Our services is specialized in marketing consultation and IT service integration as follows:
Business development support and sales agency
System Engineering Service (SES)
Web-based systems/ Apps development and support
Solution tool sales and implementation
Offshore Business Process Outsourcing (BPO)
Any related consultation services to the above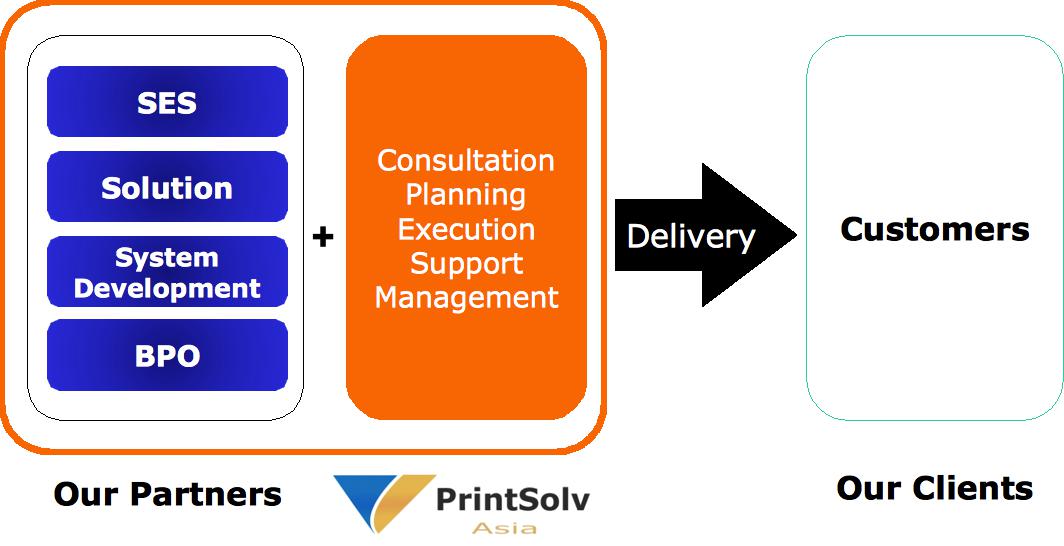 Business Development Support and Sales Agency for Asia
Offer hands-on support for Japanese companies entering Asian market and foreign companies entering Japan market ranged from strategy planning to channel development. For Japanese companies, promoting cutting-edge 'made-in-Japan' quality is one of the clues to achieve sustainable growth under the fatal competition in the domestic market. And for foreign companies, setting up business in Japan is not an easy task due to different culture and consumer behavior and market requirement despite, however market potential is underlying there. We at PrintSolvAsia support you to make your products and services to position and reach to the market place properly by in-depth understand market trend and customer needs and demand & up-to-date local network with respective country:
◯Sales and Marketing Strategy Development and Planning
・Value analysis of products and services
・Market research and segmentation
・Product positioning and go-to-market
・Finding and list-up of potential business partners
◯Sales Agency and Local Representation
・First-contact/ opening door of the potential partners
・Joint proposal and presentation support
・Negotiation of terms and conditions, and drafting agreement
・Advisory of back-office resource and establishment
◯Human Resource Development and Training
Human development and training to the global standard is indispensable for the companies aiming 'Asialization'. You are encourage to use one of our specialty services:
・English business communication
・Business know-how and skills to succeed in Asian culture
・Futurist development course etc
◯Localization Services
We are equipped with various translation/ interpretation capabilities to offer localization in Japan and Asian countries:
・Global standard (I18N compliance) localization
・English-Japanese medical interpretation, localization of various documents etc
System Engineering Service (SES)
Provide skilled IT engineers (SE/ PG, PM/PMO, Project Leader etc) stationed to the client's web/system development site and specific project. In Japan, we are capable of offering Japanese engineers as well as other Asian engineers, focusing on Chinese and Myanmar, that we have been working with for a long time, and deploy with the best mixed combination to meet customer-by-customer detailed needs and requirements. And also, putting quite a few resources and time, we are able to offer wide coverage from the upper current together with bridge SE to manage off-shore development centres in Asia.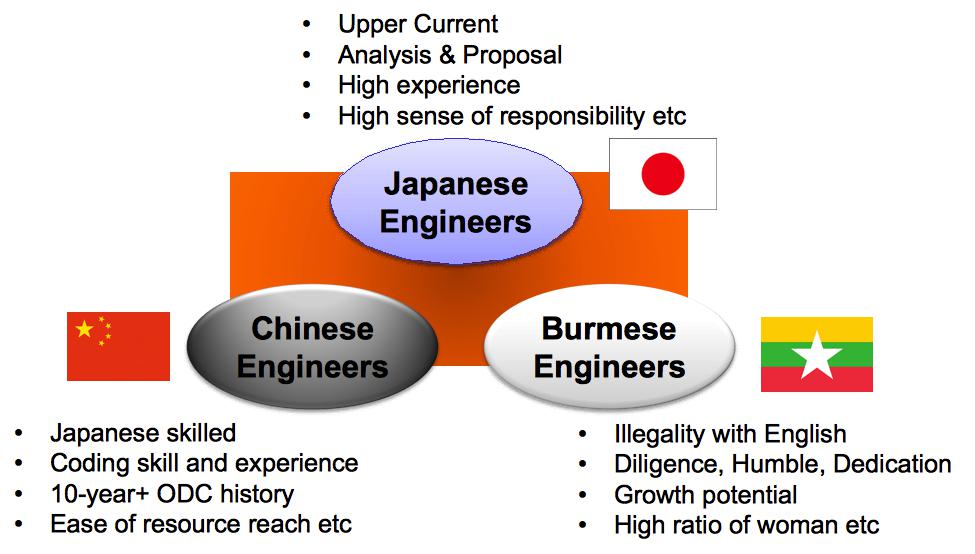 Web-based System/ Apps Development & Support
From business application, BtoC systems to mobile apps, we offer various system development service throughout all the phases from upper to lower current including support and ongoing management:
◯Scope of development
・Business application
・Web-based application
・Mobile Apps
Web-based system and mobile Apps are the important touch point to communication with business and personal users. As combining with Appboy, rapidly growing mobile marketing/ CRM tool that PrintSolvAsia is a engaged as a sales agent in Japan, we are able to offer one-stop solution in the CRM and sales automation to dramatically increase corporate brand value and customer loyalty.
・Various infrastructure (Mainframe-base, Unix-base, Open system-base)
・Support and ongoing management for the above systems
◯Development environment
・OS/ platform:
Windows, Linux, MacOS, Unix (AIX, Solaris) , AS400 etc
・Programing language and skills :
Java, PHP, .NET, VB.NET, C/C++, C#, HTML, JQuery, Android, Objective-C etc
・DBMS:
DB2, Oracle, MySQL, DL1, SQL Server, Access, SQLLite etc
・Framework :
Struts, Spring, CakePHP, Symphony, Laravel, NET Framework, Seasar2 etc.
Solution Tool Marketing and Implementation Support
PrintSolvAisa is appointed as a sales agent of Appboy* for Japan market. Putting Appboy as a driving force, we offer one-stop sales automation solutions ranged from strategy planning to its execution, to support/ maintenance to our clients who may take advantage of consulting services we offer in order to maximize and optimize the 'return of investment'.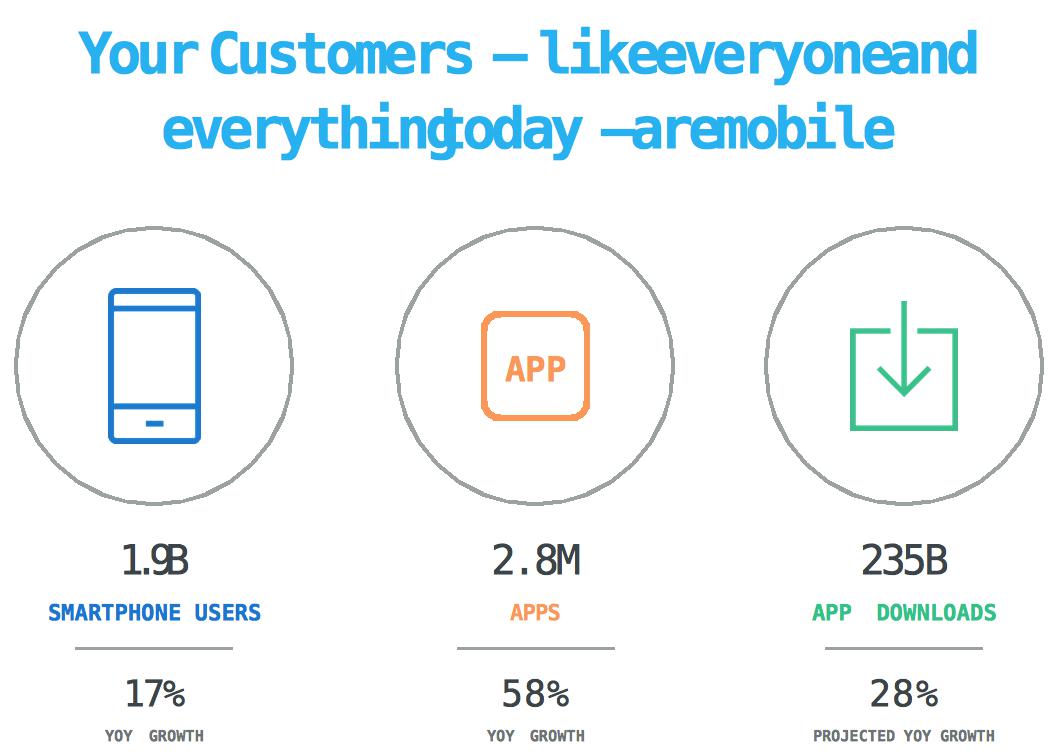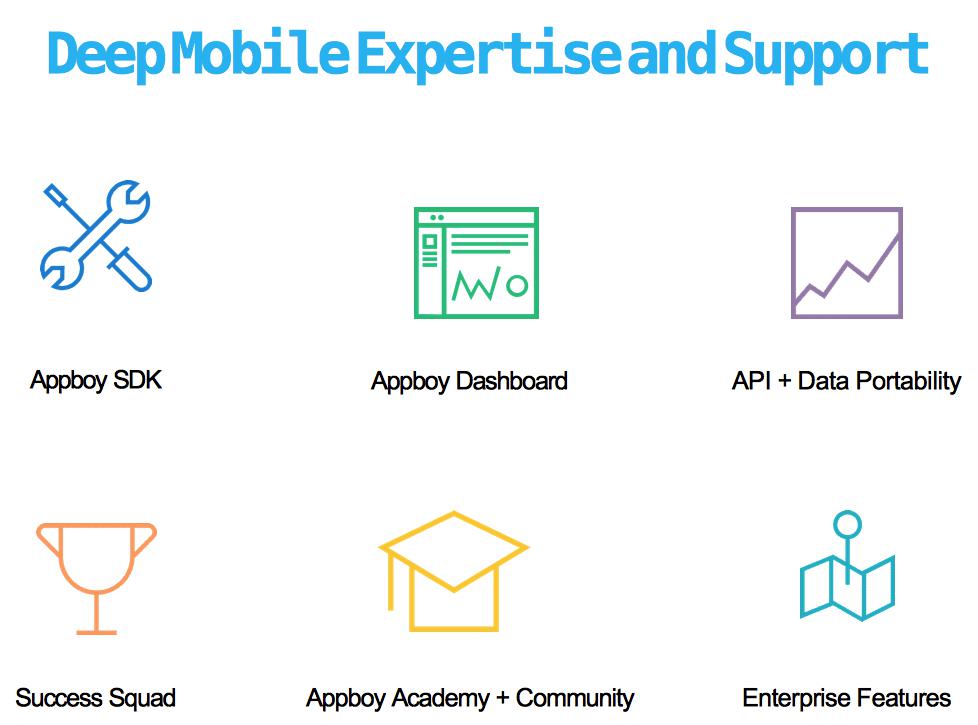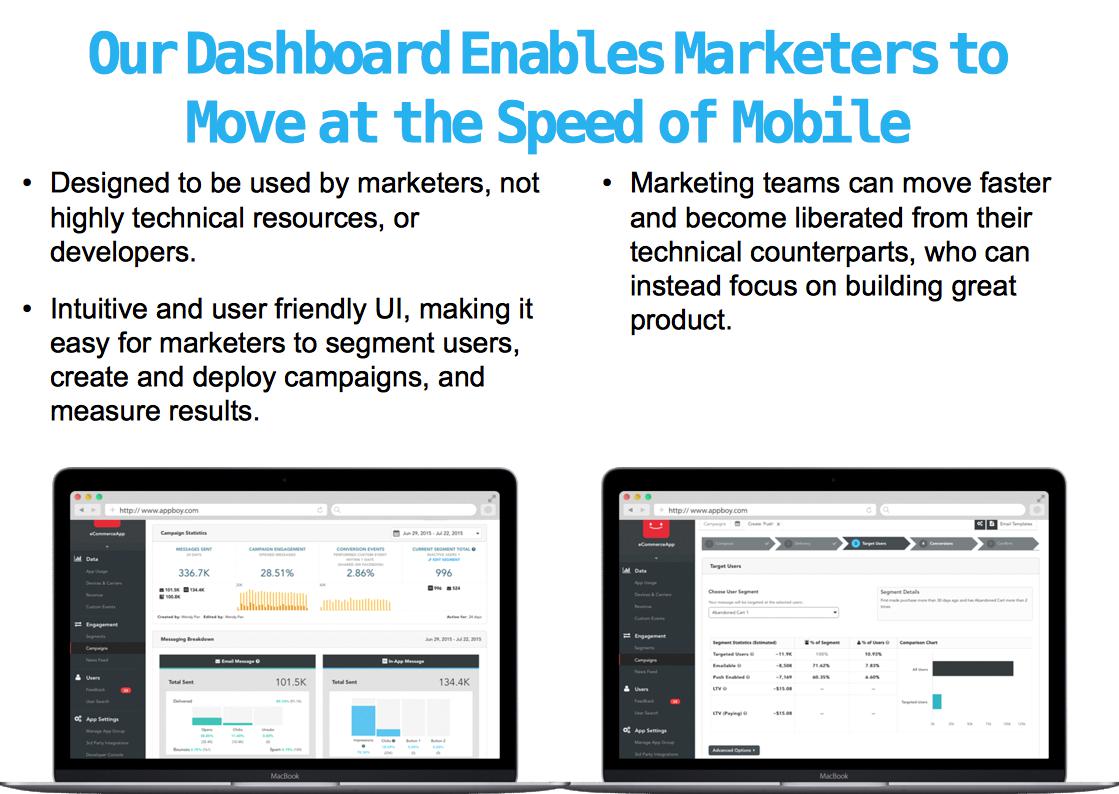 Offshore Business Process Outsourcing (BPO)
Provide various BPO services based out of China (Dalian), Taiwan and Myanmar:
・Forms and application input
・Back-office (HR/Finance/General Affair) jobs
・CAD input
・IT onsite support
・Call centre/ Customer care (MDM)
・Report generation/ data analysis etc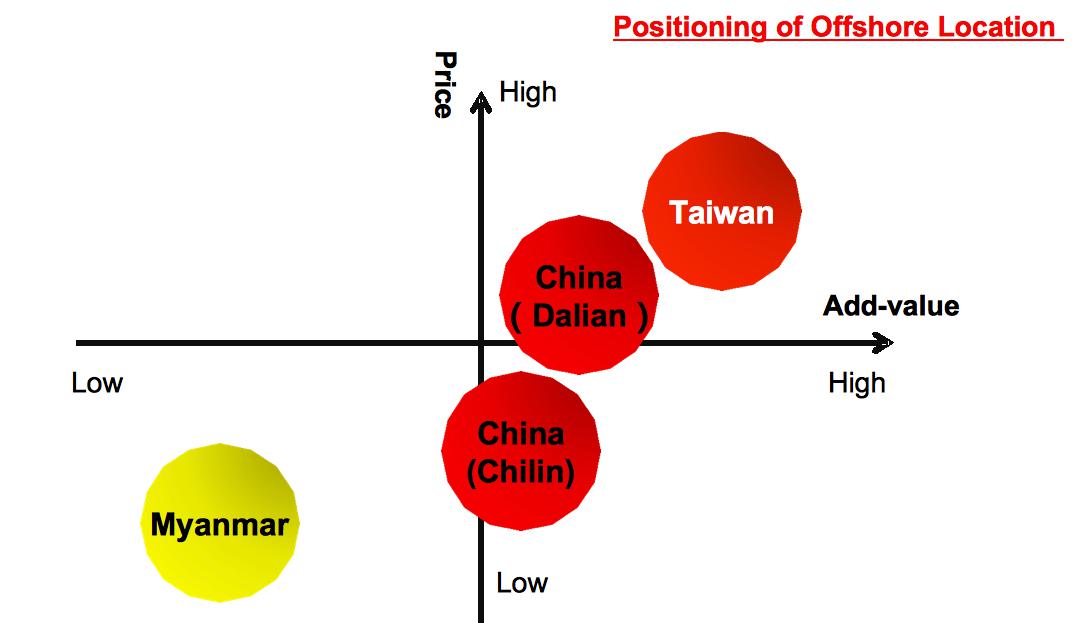 Any Related Consulting Service to the Above
Customized consulting service related to the implementation and driving of the above-mentioned products and services. The first few steps we would always take are proper current analysis and right goal setting.
It's about a time to contact us!